Emma, Alice et 34.342 autres clients satisfaits recommanderaient Moda Paris à leur entourage
THERESIA - High quality boho sandals
Regular price
$74.99
Sale price
$34.99
ÉCONOMISE 54%
/
Free delivery
10% off when purchasing 2+ products with code "nouveau10"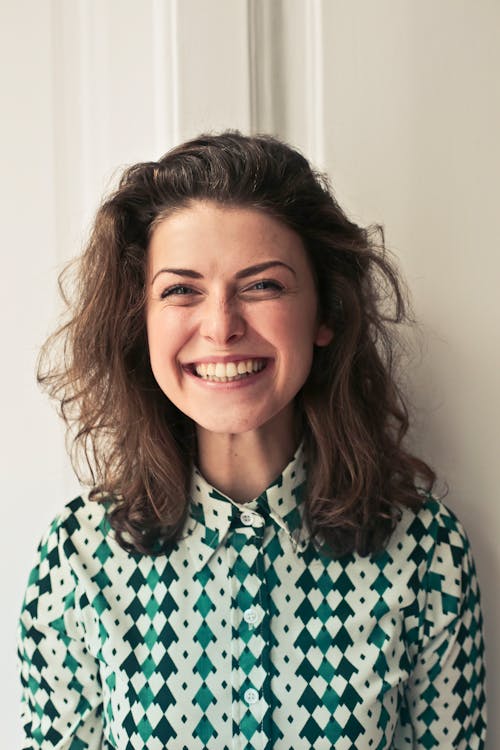 ★★★★★
Lina Laurent
"Je suis une cliente fidèle de Moda Paris et je ne peux que recommander cette boutique. Le grand choix, la grande qualité des produits, l'excellent service clientèle et la livraison rapide m'ont toujours impressionnée. Je vais définitivement continuer à y faire mes achats."
Are you looking for comfortable and chic sandals at the same time? Then you are guaranteed to love our brand new pair of sandals ! The comfortable sole supports your foot optimally and guarantees an extremely comfortable wearing experience even after a long period of wear. The stylish and unique design can be easily combined and is an eye-catcher with every outfit!
Comfortable and supportive sole for a pleasant wearing experience
Grippy profile for optimal grip in all situations
Elegant and unique design
Easy to combine - ideal for every occasion
High quality, durable and unique
Free delivery!
- Delivery time is 3 to 5 working days after ordering

- Customers in the United States and U.S. Territories : Shipping time is 6-10 business days.

- Customers in France : delivery time is 10 to 12 working days.

Welcome to Moda Paris, where quality and style go hand in hand! Discover exclusive, high-end fashion that highlights your personality and gives you a feeling of luxury. From elegant evening dresses to trendy streetwear, you'll find everything your fashion heart desires with us.
Our dedicated team is always on hand to provide you with a seamless shopping experience. Immerse yourself in the world of high-end fashion and find your personal style.
We attach great importance to the environment and sustainable development. Our clothing is made under fair conditions and using environmentally friendly practices. We use materials such as organic cotton and recycled fabrics. Our collections are fashionable and timeless, without compromising on sustainability.